Welcome to our Meet the Creative Team Series. CT Dawn here bringing you our second post of the series, today we are going to get to know:
Lyn (aka, tiggernjen in the digi community)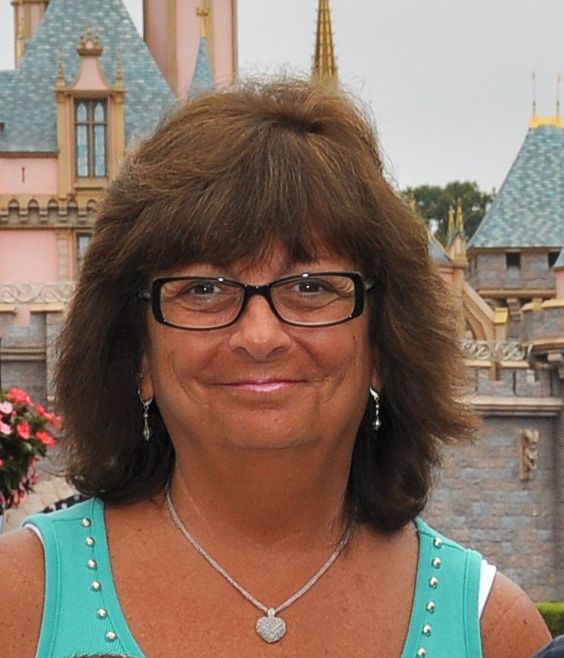 Lyn is another CT member who has been working with Keystone Scrap for some time now. She joined the CT in August of 2011. Lyn is the CT Manager (she is the one who cracks the whip on the rest of us girls…lol). She also writes all the new release blog posts. I asked Lyn to share with us one fact about herself and here is what she had to share:
"I'm sure by now, everyone knows that I am a huge Disney fan. We have taken annual trips to WDW since our son was a year old. We are DVC members and beside vacationing at WDW we love to cruise on the Disney Cruise Line."
Thanks for sharing with us, Lyn. Lyn also told me her favorite kit of Keystone Scraps is Pretty as a Peacock. A beautiful peacock and Victorian was Paula's inspiration for this kit, Vintage jewelry and the natural peacock feathers are a few of Lyn's favorite elements in this kit, and the colors in the kit just all blend with each other so well. As you can see from Lyn's gorgeous layout below. Lyn has also created a beautiful cluster frame as a freebie for you. You will find the freebie below Lyn's layout.
Wanna see more of Lyn's beautiful layouts and even get to know more about Lyn? Stop by her blog
Scrapping Memories Forever
.
, Now to get Lyn's freebie cluster frame just click on the preview image.
You can also find Pretty As A Peacock at Keystone Scraps gottaPixel store.
Thanks for stopping by today. Our next post in the Meet the CT series is in Feb. You will be getting to know Beth. Also make sure you stop back here on February 1st, we will be starting up a monthly blog challenge. Your not going to want to pass up on this challenge, not only will you be getting some form of a freebie to work with, but you will also have a chance to win a coupon to the Keystone Scraps gottaPixel store. Have a Wonderful Weekend!!